5 Bachelorette Party Ideas When Travel is a Distant Dream
A bachelorette party is something that a bride looks forward to before tying the knot. Travel and bachelorette parties go hand in hand. But we all know that Corona has made this impossible right now. It has affected social gatherings, especially weddings. When you think of weddings, many of us consider the bride to be the star of the ceremony. If you're a bride who wanted a big fat Indian wedding and an amazing destination bachelorette party, it's quite impossible now.

But here's how you can have a bachelorette party virtually!

#1. The Cocktail Box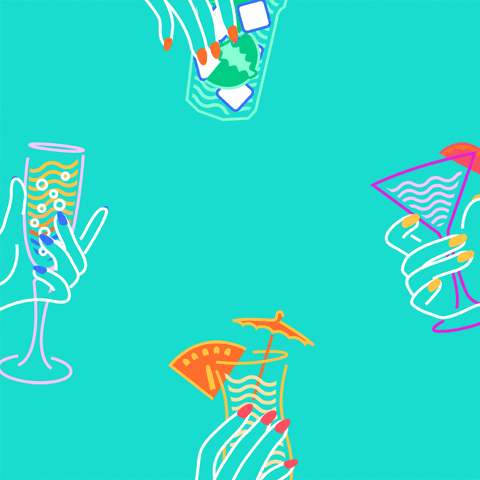 Drinks go hand in hand with bachelorette parties. So, even if you're connecting through Zoom, you can still have a drink and say cheers to good ol' times! Just send a package/hamper of a few cocktail mixes to your friends beforehand and just for novelty's sake, you can even send them customised stirrers, coasters and so on! Even if not alcohol, with the cocktail mix, your friends can sure make a mean mocktail. For some easy to make cocktail recipes, click here!

#2. Dance Party

Make a playlist on Spotify/Saavn and play it on your video call. If everyone has good speakers, it's gonna be awesome! There are also several curated playlists on these apps and you can choose the one you like the best. These days many couples are also opting for a virtual DJ and are hiring entertainers to perform virtually. You have a range of options to choose from! Additionally, you can also ask your friends a song that they will definitely dance for or means something to them and add them to the playlist. So there's something for everyone.

#3. The Munchies Box

Just like your cocktail box, you can also send your friends a specially curated box of snacks to munch on. Many brides who opt for a themed dinner also send pre-made dinner to their friends' house. (Works for friends in the same city, if not you'll have to send them non-perishables like ramen etc. ) You can choose a theme and stick to it or you can curate the boxes depending on your friends' likes and dislikes. Ensure you have all their dietary information on hand like allergies, food preferences etc. If not, it's best to ask them beforehand. Else you can give them a list of options that you can easily source/cater and let your friends curate their own Munchies Box. There will be minimum food shortage as every box is tailor-made for an individual and there's very less chance of things you to waste.

#4. Games, Ahoy!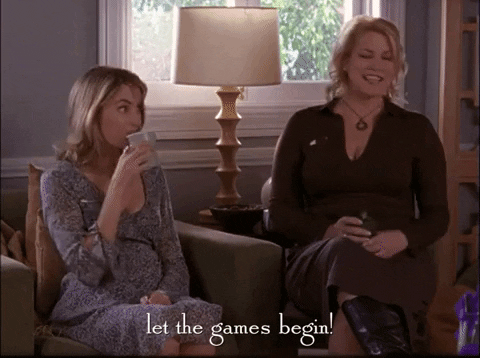 We're sure you would've had a dearth of games to play, had you met in person. Nevertheless, you have a range of options to choose from even when having a virtual bachelorette party. Games like Psych, Never have I ever, Heads up, Who knows the bride best, Drink if, Bachelorette bingo, Pictionary etc. are all games you can play virtually. You get to have some fun and you can also let your competitive side loose. There are also several apps and websites like house party, discord, Triviamaker, Jackbox games, let's roam etc. that let you play a range of games with your friends.

#5. The tear-jerker

Well, this can apply to both the bride as well as her friends. Either the bride or her friends, can prepare a montage of their memories with the bride and vice-versa and play it for each other. This video will be a walk down memory lane for everyone and will definitely be an emotional moment for everybody. You can also write letters to the bride and give her words of encouragement and tell her how great of a friend she has been, recap all the crazy, happy moments you've had etc. and read it out during the party. The bride can also do the same for all of her friends. This will definitely become the best part of the night and will definitely be a bachelorette party to remember for everyone. Like the above, you can find several ideas to make the night memorable and close to everyone's heart.
Refer a Couple
Sign Up