Bollywood Couples Who Give Us Wedding Goals in 2022!
Unless you've been living under a rock, or have given up on social media, all you're probably seeing around you are celebrity weddings. From Farhan Akhtar and Shibani Dandekar to Vikrant Massey and Sheetal Thakur, and even Anmol Ambani and Krishna Shah—it's been raining weddings! And all we see are gorgeous images of these happy couples. here are some of the top wedding trends that these couples embraced, and how you can bring them back to your celebration. Read on and get inspired.
Here are some of the top wedding trends that these Bollywood couples embraced
Farhan Akhtar & Shibani Dandekar
The actor-director-singer tied the knot with singer Shibani Dandekar in an intimate and modern wedding in Khandala. The couple got their marriage registered and then partied the night away with close friends and family. The décor was simple and elegant, music choices quirky and fun unlimited.
Takeaway:
If you're looking for something really private, get your wedding registered and have a stress free celebration with loved ones. You can use virtual wedding services to include friends and family who can't make it. 

TAKING YOUR CELEBRATION VIRTUAL? CHECK OUT WEDDING WISHLIST!
Vikrant Massey & Sheetal Thakur
The very-much-in-love couple, who've been together for 7 years, decided to tie the knot finally and their wedding was as real as it gets. From quirky yet traditional décor to generous use of indigenous flowers, the ceremony looked beautiful.
Takeaway:
Give your wedding a beautifully traditional vibe by going OTT on marigolds and other classic Indian flowers. You reduce your carbon footprint, your cost and end up with a Insta-worthy ceremony! 

CREATE A REGISTRY FOR ANY OCCASION TODAY!
Anmol Ambani, Krishna Shah
Hailing from one of India's richest families, Anmol Ambani kept his wedding to Krishna Shah relatively lowkey, and had the ceremony at their home itself. The décor involved a lot of whites and made perfect use of the outdoors. An abundance of flowers, diyas and lights kept the celebration glimmeringly perfect. The ginormous wedding cake bought grandeur to the wedding and tied all elements together.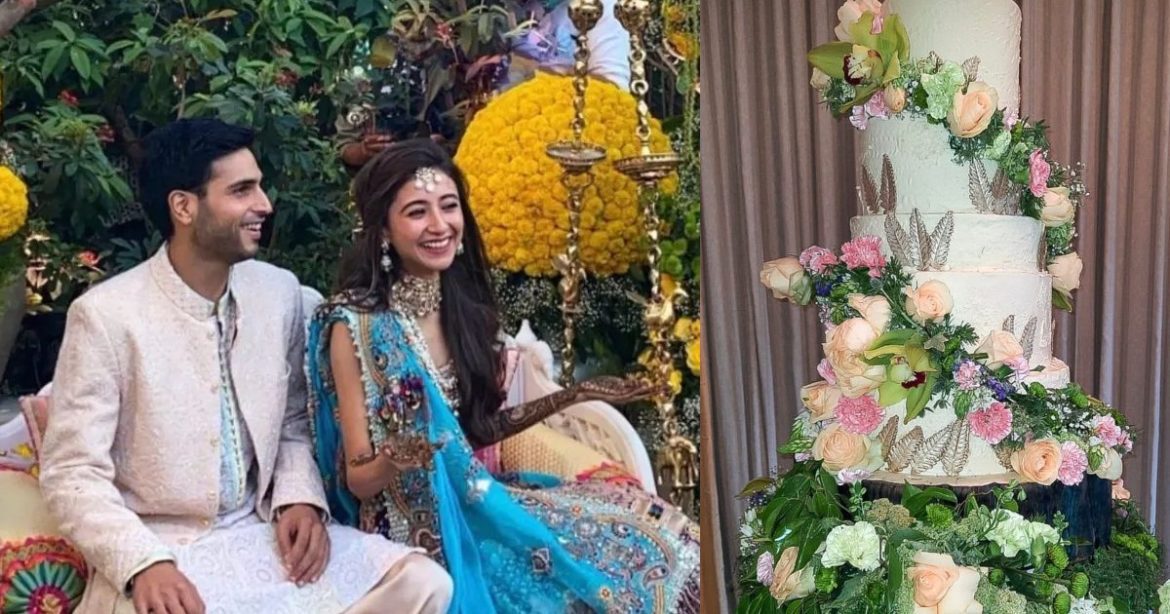 Takeaway:
You can recreate a magical wedding by just using a play of light and flowers, especially if your venue is outdoors. Strings of fairy lights, diyas, candles and flowers are all you need for an unforgettable celebration. 

To plan your special day, create a gift registry or opt for virtual wedding services, get in touch with us at weddingwishlist.com.

Refer a Couple
Sign Up for a Gift Registry