The Ultimate Wedding Guide for Guests in the times of Corona
Let's start with the good news—weddings are now officially allowed to happen again! The not so good news—they can have a maximum of 50 people. So it's only those closest to the couple who'll get an invite, and if you're among the lucky few… we're sure you're getting ready to have a great time. But with social distancing becoming the new normal due to corona, there are certain precautions you must take to make sure that the wedding is not a risk to yours or anyone else's health and safety.
Here's everything you need to know about attending a wedding in corona times!

#1. Take the 20-second test. Are you fit to go?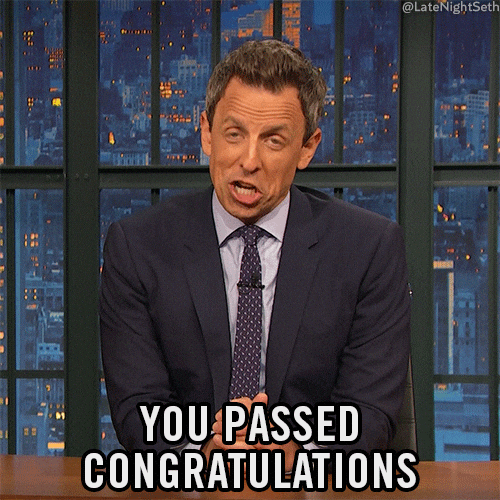 Most of us have been locked down in the safety of our homes for well over a month, and so away from the clutches of the dreaded disease. However, if you're going to be a part of a 50-people gathering, you never be sure enough. Take the 20-second fitness test on the Government's Arogya Setu App. It's a simple Q&A that will help you assess your level of safety. If you feel even slightly unwell or unsure of the result, send in your regrets. Also, if you have at-risk people at home, you might want to consider not attending. No risk, however small, is worth taking when it comes to the lives of others.

#2. Use a gift registry, please!!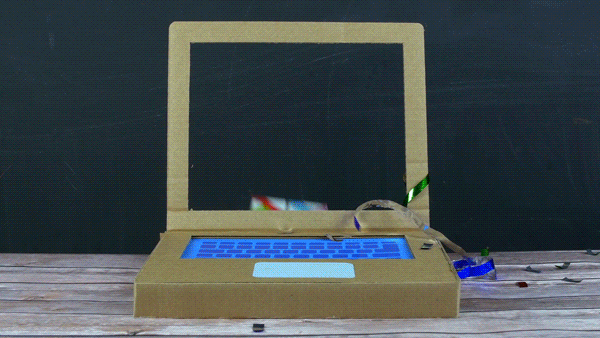 Once you've decided to attend, the next step for guests is to find a perfect gift for the couple. But to go out and shop (if you have the luxury), or order something online, is taking an unnecessary risk. Cash is always an option but has little memory value. And just in case you can't make it, but still want to send the couple a gift, this is the best option. The best solution is to ask the couple to create a gift registry so they can create a list of gifts they love. You can buy or contribute towards anything on this list and once deliveries open, all these gifts will be sent to the couple's new home.

#3. No look is complete without a mask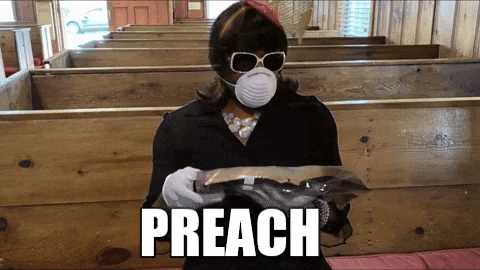 We know you want to look your best and have probably been planning your outfits for a while. But in the given corona times, a mask is an accessory you just can't do without, whether it works sartorially or not! Make sure you stay masked through the wedding, and if possible, carry a couple of spare ones. If you have to remove your mask for a bit, don't reuse and dispose of properly. One can't stress enough about the importance of mask hygiene.

#4. Keep your look stylish but manageable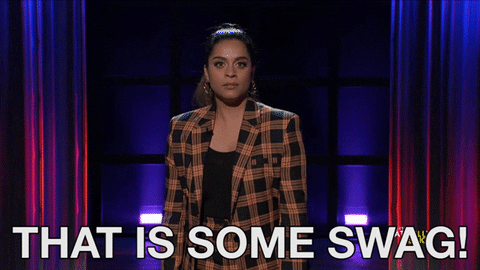 Flowy gowns, long trails or unmanageable dupattas can be an additional source of contracting corona. Stick to outfits that are easy to manage and easy to get out of once you get home. Also, try making a bun or a pony compared to leaving your hair open. You don't want your flying hair to be a reason you end up touching your face multiple times. These may seem like really trivial measures but they add up to a lot.

#5. Sanitizing will keep you sane In our war against COVID19 a.k.a. corona, one of the only soldiers we have right now is a bottle of sanitizer. So make sure you have one handy in your clutch or pocket. Sanitize your hands frequently and do the same to surfaces you'll make contact with, including your food plate.

#6. The back-home routine
As soon as you get back home from the wedding, head straight to the bathroom and take a shower. Leave the clothes you wore out in the sun and give them for wash in a couple of days. And sanitize your mobile phone, as our frequent use of it makes it a hotbed of germs.

#7. Don't forget to have fun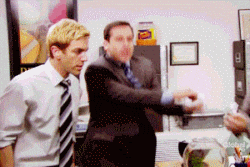 Just because we have all these rules and regulations due to corona, is no reason why you should not celebrate the couple's big day with a lot of fun and festivity. Keep social distancing in mind, and don't touch your face too often. Beyond this, nothing is stopping and should stop you from catching up with your loved ones, dancing, celebrating and making merry.
Have any questions regarding your wedding planning or need some tips and ideas to plan a wedding during the corona pandemic? Join our exclusive WhatsApp group for couples by clicking here!
Refer a Couple
Sign Up