Things I Learnt When My Wedding Got Delayed Due to COVID 19
Parth and Bansi were all set to tie the knot and begin their happily ever after on April 26 in Rajkot. The couple, completely absorbed in their wedding planning, was barely following the news. Hence the COVID 19 crisis failed to permeate their bubble. "We were so busy shopping, planning and enjoying the wedding buildup that somehow, we completely failed to notice any news about this. Maybe it was ignorance, maybe excitement, but it never entered our blissful universe till early March!" says Parth.

"We were going to Udaipur for our pre-wedding shoot when news of the 1st case in Jaipur came out. We were worried but did not want to cancel this trip we had been planning for so long. So we decided to get it done and be back the very next day. " When things progressively became bleaker from that point on, until the idea of an April wedding became impossible, the couple learnt many things!
Here are some invaluable lessons every couple going through the COVID 19 can use!

Lesson 1: When life hands you lemons, make lemonade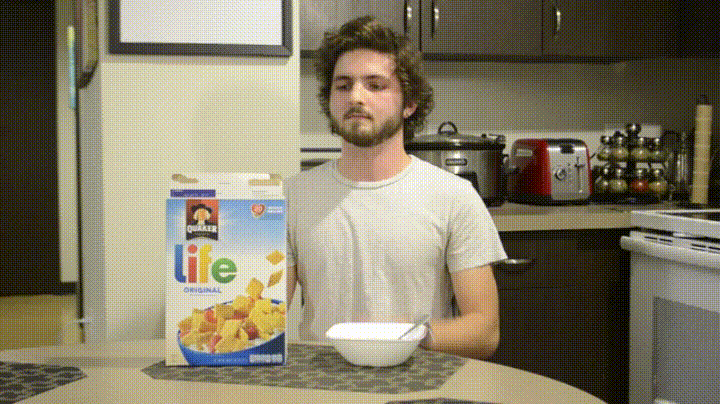 When we heard the news that the COVID 19 lockdown was being enforced, we had a complete mental breakdown. All the preparations were done, and the excitement was palpable. For things to come to such an unexpected pause was heartbreaking for all of us. But after much stress and tears, we realized that some things are beyond our control. If we accept them for what they are, life becomes so much easier. This is a lesson that won't just help us through this difficult time but hopefully will make us stronger people going forward.

Lesson 2: Money saved is money earned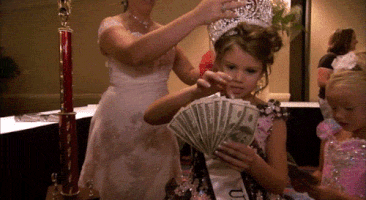 We were planning a big fat Indian wedding and had already spent lakhs on designer outfits, catering etc. However, this lockdown has completely changed the way we think about expenditures. When a health emergency of this magnitude takes over the world, it gives you perspective. All the money we spend on weddings can be of so much more useful when difficult times such as this come. Right now, designer clothes mean nothing. Financial security, everything! So when we plan our wedding again, we'll definitely find ways of making it more intimate and special, but less expensive!

Lesson 3: You have to lose yourself to find yourself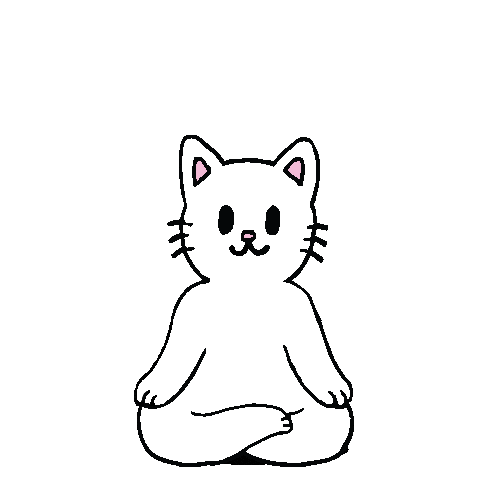 What felt like the biggest loss of all soon turned into a time of self-reflection. All this free time during the COVID 19 lockdown gave me an opportunity to think about what I wanted in life, my career, my marriage… It got Bansi and me also much closer because now we spend hours discussing the life we want to build together. We have so much more clarity than we did before this.

Lesson 4: Sometimes, the best things in life happen accidentally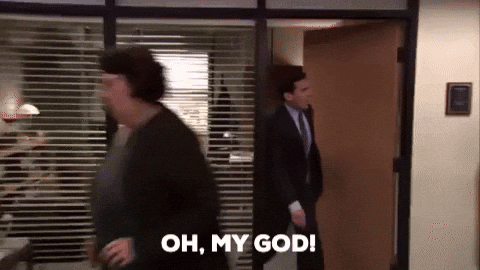 There's a lot that went wrong, but it also gave us a chance to really reconnect with our families. In the fast-paced world we live in, very rarely do we get so much uninterrupted time with our loved ones. Not just the ones you're living with, but everyone. With all this free time, I spend so much more time video calling, chatting or playing games with my friends. It makes you grow closer.

Lesson 5: When we heal the Earth, we heal ourselves
One of the best things that have come out of this COVID 19 pandemic is the fact that the Earth is healing. Clear skies, an ozone layer that's repairing itself and low pollution levels are early indicators. So one has to think that the time we're spending in lockdown will be repaid to us in a longer and healthier life when we come out of this.
Have any questions regarding your wedding planning or need some tips and ideas during the COVID 19 lockdown? Join our exclusive WhatsApp group for couples by clicking here!
Refer a Couple
Sign Up