5 Ways to Make the Most of Your Extended Courtship Period
With the pandemic wreaking havoc on upcoming weddings, extended 'courtship period' has become a reality for lakhs of couples worldwide. The wait seems endless and unpredictable, and what's worse is that the lockdown has taken the fun out of 'courting' your fiancé. What was supposed to be the most romantic phase of one's life, has now become a torturous wait, thanks to social distancing being the need of the hour! But even as you navigate this tough phase, we bring you some ideas on how to make the most of this time. 
Your short & sweet courtship period just got extended thanks to COVID? Here's how to make the most of it!

#1. The 'How well do you know me' game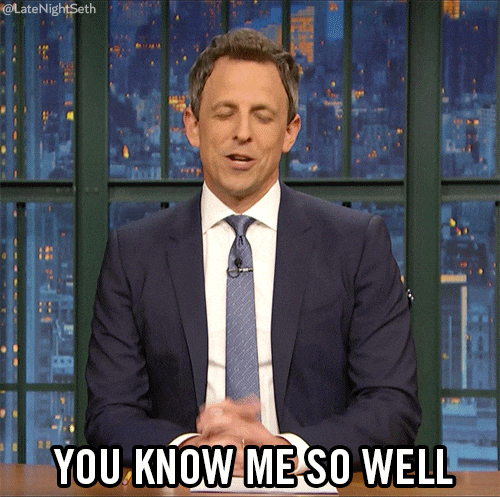 If you were going to be getting married during the lockdown, it's pretty safe to assume that you and your fiancé have had endless conversations about life and know each other pretty well. But how often do we really get into the details? Now with all this free time to talk, get to know more about your partner's life with the help of these fun games.
Two truths and a lie – Ask your partner to tell you three things about them, and as the name suggests, one should be incorrect. And you've got to guess which one that is. Sounds simple? You'd be surprised at how tough this can be. Make it interesting, with the loser having to do something nice for you once the lockdown is over. 
Rapid-fire quiz – Do it Karan Johar style and ask your fiancé a series of quick questions about you, from your favourite colour to the name of your kindergarten, and see how much they know you! 
#2. Get creative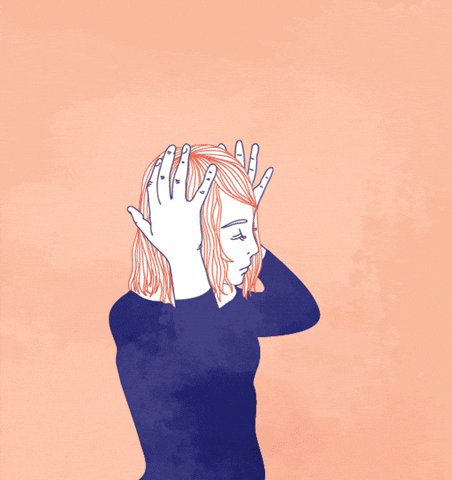 Get your creative juices flowing and amp up the romance level with this very simple activity—create something special for each other. It's a great way to pass time, and end up with something memorable. It could be a poem, a short story, a piece of art, anything that shows your love for your partner. To make it extra special, set some rules—whatever is created should be something you can keep forever (so no kitchen antics!) and should be a display of why you love your fiancé. It might help you pass time now, but it will always be a reminder of your love during this difficult phase and extended courtship period.

#3. Write a letter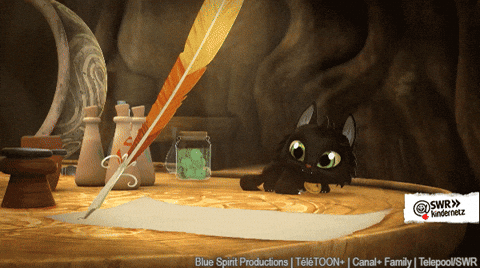 It might sound silly, but trust us, it's something you'll be glad you did. Sit down and pen a letter to each other, remembering all the reasons why you chose to marry your partner. Make it as emotional or cheesy or funny as you want it to be. And don't share it, YET. Decide a time when you want to open it—could be your first anniversary or your first fight! But keep it for those moments in your marriage when you need a reminder of why you fell head over heels in love with the other person.

#4. Set goals and achieve them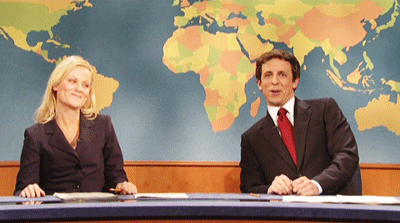 Marriage is all about building a life together and making both your dreams come true. So start practising now in this extended courtship period! Set a goal you both feel strongly about and work on it together. It could be a fitness goal, learning a new skill or language, working on your dance moves… anything you both feel excited about. And then use this time to work together and achieve it. You can both motivate each other and feel a sense of joint accomplishment when you've reached your goal. 

#5. Amp up the 'new' family time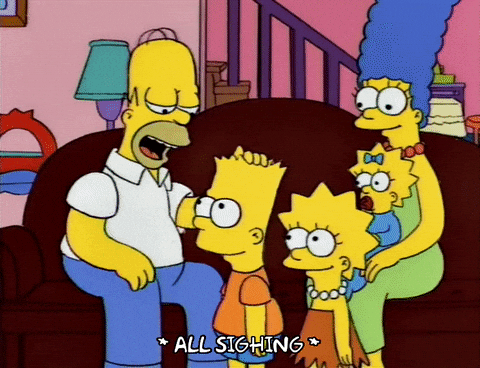 The toughest part about marriage can often be settling into a new home and becoming part of a new family—not just for the girl, but even for the boy! Now, you can use this courtship period to build strong bonds with members of your new family, so when it's time to get married, you've reached your comfort zone with them. Pick the people in your fiancé's family whom you want to forge stronger bonds with and use your fiancé's help to do so. Whether it's playing online games, having long chats or doing a fun activity together, make the most of this time. 

Stressed about your wedding or your extended courtship period? Have questions about how to plan? Write to us at info@weddingwishlist.com about anything and we'll have it answered! Or you can join our exclusive Whatsapp group for couples by clicking the link here!
Refer a Couple
Sign Up