Guide to Make Your First Diwali After Wedding Special & Fun!
Marriage is the beginning of a new phase in life. As a bride, you must feel happy, nervous, and excited at the same time. It is the time when you share thoughts & experiences with your husband and tend to learn more about each other.
And with an upcoming festival, there is so much to know about each other's customs and rituals. A festival such as Diwali which is soon to be celebrated offers you the chance to not only make it memorable for you as a couple but also strengthen the bond between you and your in-laws.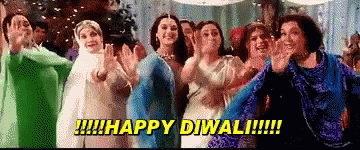 So, here's a list of things you can do to make this Diwali unique and celebrate it in grand style.
#1. Pick the perfect outfit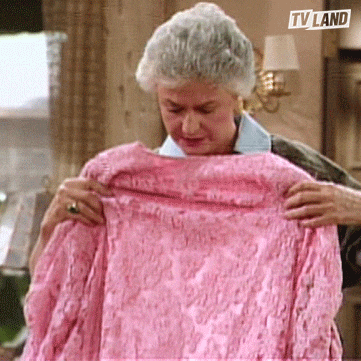 Strike the right balance between comfort and style by ensuring you select the right outfit. An outfit should be comfortable to let your skin breathe. You don't want anything which feels uncomfortable and you can't enjoy it properly.

As the personality of a person is often judged by the dressing sense, the outfit you choose reveals a lot about you. The outfit style should instill confidence and that is the most important aspect of a personality. Try to keep it simple and elegant while selecting an outfit.
#2. Turn boring house cleaning chore into a fun-filled activity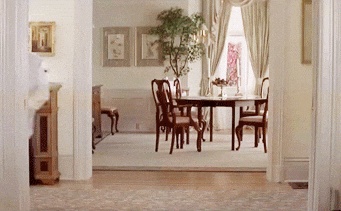 Often in movies and advertisements, couples are shown painting walls or decorating a home together. You can draw a lesson from such activity and involve your husband/ partner with the pre-Diwali chores such as cleaning, removing unwanted items, and lighting the house. You can make the activity fun by turning up the music and dancing to your favorite tune.
#3. Go shopping with your in-laws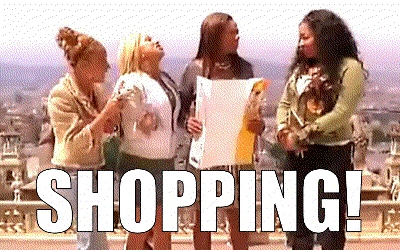 With the upcoming festive season, the markets become fully packed as people go on a shopping spree. You can also give your home and your new relation with in-laws a boost by shopping for Diwali essentials.
#4. Cook a nice meal

Diwali is the perfect time when you can let everyone know about your fine culinary skills. Post-marriage, cook a festive special meal to earn a few bonus points from the family.

#5. Gift something elegant

As now, you're Mr and Mrs, it means you can customize the Diwali gifts or the boxes. Some elegant and versatile gifting options include:
Floral scented Candles
Classic watch
Cufflinks
Faux Leather Sandals
#6. Host a Diwali party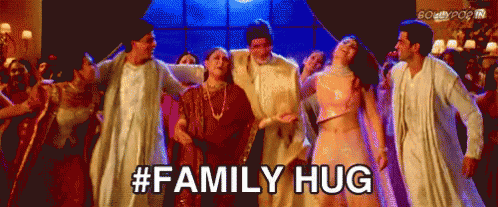 Getting together and spending quality time with family members is a great way to strengthen family ties. If you can host a party, both the families will get to spend some time with each other and create a happy space for interaction. You can even flaunt your organizing and management skills in front of your family. Hosting a Diwali party

#7. Decorate the house together

Make a rangoli, set up the diyas, and decorate the house with lights working together as a team. As a rangoli is all about teamwork, work together as a couple to come up with a wonderful rangoli. To make things even more interesting and make it a family activity, you can come up with a rangoli competition. Whoever comes with the best design, wins a Diwali hamper.

#8. Present your new family with gifts

With Diwali around the corner, you would naturally be doing a lot of shopping. Discuss with your husband/ partner and come up with a shopping list that you can buy for your in-laws. Some of the popular gifting options include:
Gift Boxes
Scented Candles, Diffusers & Scents
Lifestyle products such as scrubs, organic oil
Candies or mithai variants
Accessories such as sunglasses/ watch
Handmade gifts
#9. Do some charity

You shouldn't forget the people who aren't able to afford any gifts or celebrate the festive season properly. Give out gifts to the needy and donate to the poor. You can also consider visiting an old age home or a child care institution to donate sweet boxes and perform your good deeds.
#10. Celebrate the festival of lights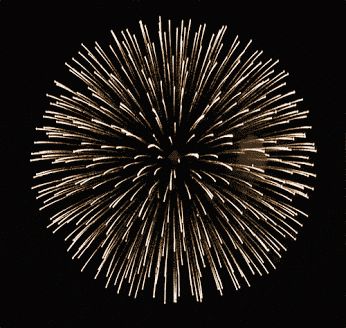 Deck your entire house with diyas, candles, LED, and decorative lights after all Diwali is touted to be the festival of lights. Once again, you can make this activity fun by making teams from members of the family and awarding a prize to the team which has done an exceptional job.
Here again, you get the chance to show your organizing and management skills. Arrange everything till the evening to make sure the house is set to welcome all your relatives, family, and guests.
Perform the puja for the first time as a married couple and ensure proper arrangements so that you don't miss performing any ritual with your husband/ partner.

And can you imagine a Diwali without any firecrackers? Well of course not. So, get those firecrackers but at the same time try to be as eco-friendly as possible. You can try getting firecrackers such as a Phooljhari or Anar i.e the ones which produce more of the lighting effects as compared to those which produce more noise pollution. Also please be mindful of the pets, the elderly, and the children while selecting the crackers.

With so many chores and planning to do for your first Diwali after the wedding, you are bound to be nervous and excited. But with the help and support of your husband/ partner, you can successfully organize the perfect Diwali with your family and in-laws. Lastly, the most important thing you need as a couple are blessings from your family and the love of the family members to turn your relationship into a strong & everlasting bond.
Refer a Couple
Sign Up