15 Types of Wedding Guests You Will Find at Indian Weddings
Indian weddings have all kinds of people and more of the kind you DON'T want to be interacting with! Not because of how they generally are of course, but more so because of what wedding bells magically transform them into. These folks can be quite comical to watch but honestly, you're better off keeping your distance. 
Here's a list of all type of people you WILL find at Indian Weddings:
#1. The Sharaabi Uncle- An Indian Wedding Compulsion
Lord save me from myself (for I might punch this old man in the face!). Indian Weddings are almost incomplete without a drunk scene, aren't they? The sharabi uncle who is so eager to make conversation and refill everyone else's glass could honestly use some chill. (Quite literally because pour this man some ice water with lime and force it down his pharynx, please).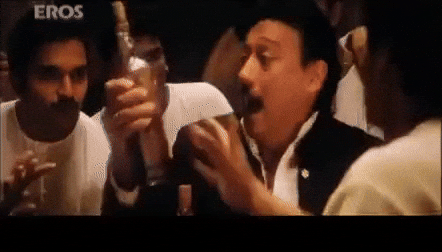 2. The Self-proclaimed Wedding Juror
That one irksome mausi at every Indian Wedding who judges everyone's outfit should be barred from all ceremonies. She's probably very easily spotted because of course, she makes no attempts to be subtle about her gawking. A wedding is an occasion of togetherness and joy and any comments to disrupt this beautiful vibe should be bid farewell to. Who declared you the fashion police anyways?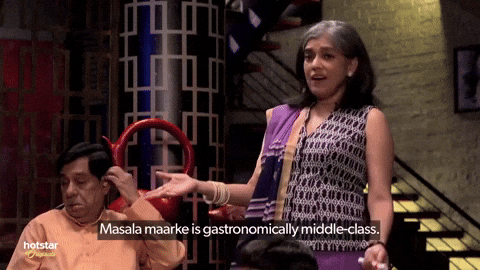 3. The (very cliche) Indian Matchmaker Aunty
Why do some people assume that Indian Weddings are akin to a live shaadi.com? Many elder folks at Indian weddings change courses and treat this occasion as their own matchmaking field, scanning the singles at the wedding and pairing them in their heads. Not only is this annoying for youngsters who don't want to get hitched but it's simply a conversation uncalled for. Celebrate the couple in front of you for heaven's sake bua ji, and STOP PLAYING CUPID!!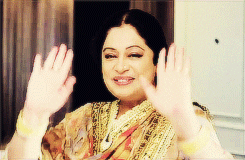 4. Disco Dewaane (The Wedding Maestros)
Ahaan,,,, Ahaan. Every Indian Wedding has one or more people literally wedded to the dance floor. No matter what you do, this guy(/bunch) would simply refuse to get off.  But that's completely okay, it is a free country after all, and the dance floor is to box step, swing, and jive (duh). But when this crew pressures a non-dancer to come onto the dance floor as much as he shuns it, it can be pretty darn annoying.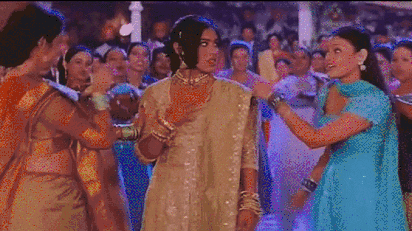 5. The Wedding Food Critic
If you've ever been to an Indian Wedding, chances are that you've come across a critic for everything that has remotely gone wrong at the wedding right from the entrance banner to the bride's sister's extra-low waist ghagra. But the most spotted who takes away the trophy is the food critic. This uncle will rant about the tiniest mishaps in and around the food counter, spare no details in terms of texture, quantity, variety, and even the godforsaken price per plate. You're not the one to pay so you got no say! No one fancies a complaint box Mahesh uncle so zip it.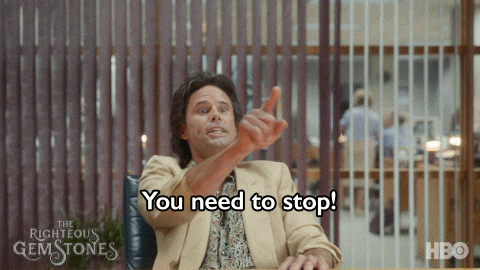 6. The Wedding Princess (No, not the bride)
You know exactly who this woman is at an Indian Wedding. She wants all the attention drawn towards her and would even go as far as competing with the bride! Overdressed from head-to-toe, Miss Diva here won't ever let it go. (Fishing for compliments, that is)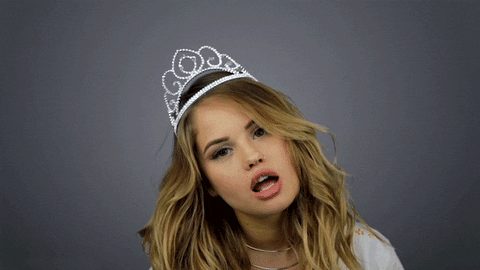 7. An Ex attending the Wedding
You might have ended things well with an ex but in case you didn't, be prepared for an awkward encounter with them on your wedding day (in the event that they do show up). Things could get pretty awkward or worse, dramatic if they intend to go all Ae Dil hai Mushkil on you. Channa Mereya is ONLY alright when Ranbir Kapoor is your ex. Otherwise, inviting this human cloud of toxicity is most definitely a wedding no-no!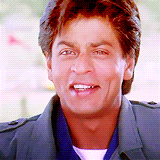 8. Indian parents- Child Endorser edition
How are parents so oblivious to the fact that they're really just embarrassing their kids while attempting to put them on a pedestal? Some folks will go ahead and speak fondly of their child at every event they go to (especially at weddings for some weird reason) like they were some sort of ad commercial. No one likes a show-off Henry, we get it- your child said his first word in only 3 months and was fully potty trained at age 2, congratulations are in order!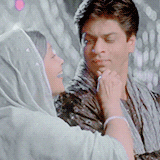 9. The Personal Space thief
You must have come across this woman at least once at Indian Weddings. She wants to know everything about everything and her nosiness knows NO bounds. (Tongue twister alert) "When is your turn guddi?", "How much does your daughter earn now?", "Are your son and his wife trying for a second child yet?". It's like this aunty has been waiting all year round to get gossip from wedding guests and will ask the most bizarre, questions!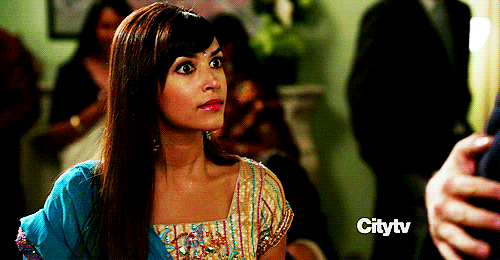 10. The Indian Ceremony "Saali" Scam
There is a weird (but also kind of fun) famous Indian Wedding ceremony that takes place on the wedding day to lighten up the mood.  It involves the unmarried sisters of the bride hiding the groom's shoes as soon as he enters the mandap and finally giving them back in return for money. (Getting back to the point) This Joota Chupai ceremony is often misused by one or more girls who aren't even sisters of the bride to pluck some bills off the groom in the first place. How VERY nasty, ladies!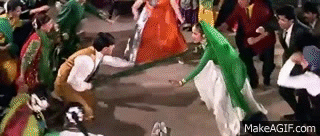 11. The Wedding's Drama Mama
Is it even an Indian Wedding without people weeping at the Kanyadaan? I assume not. But what's obscure is this one aunty (who's probably not even that close to the bride) that just won't stop bawling and being extra dramatic, more than the bride's parents incidentally. Breathe Aunty Ji, this isn't a soap opera, you're not on camera.
12. The Typical Indian Freeloader
This man is the sole purpose of the stereotypes Indians face. He is literally only here for the food and will eat till he's bellyful. It wouldn't be an exaggeration to say that he does justice to the entire buffet spread like his life depends on it!

13. Teensy Troublemakers at the Wedding
Smaller children, the so-called "Gods own creatures" are full-on demon-mode at weddings. Why is there no rule yet that bans children below the age of 10 to attend weddings again? They are noisy, chaotic, and utterly disruptive. These tiny creatures run around, play catch, drop things, fight with each other, cry, and are even capable of starting a food fight in the middle of a very serious ceremony!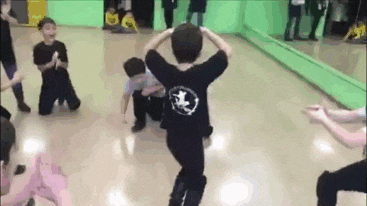 14. Long lost Indian Gruncle
There is always a distant relative who is in town especially for the wedding and will pretend as if they've always been around. This uncle will take charge of integral tasks related to the wedding and is simply a control freak. Not close to the bride or the groom, he starts making vital wedding decisions (venue, catering, wedding band, etc) like he has a say in all of it. Step back Jij.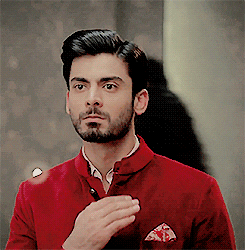 15. The Wedding's Catty Couple
All Indian Weddings have this one anti-social "Bitchy" couple of sorts that are only there to pass comments on absolutely everything that has gone wrong with the wedding. They keep track of how many people showed up, comment on whether the couple looks like a "perfect match", the venue, and practically everything that they think could've been better. They showed up to converse with each other and that's the only explanation that makes sense. 
Nuisances aside, Indian Weddings do have some very charming folks to look forward to meeting. Some eye candies, plenty of warm well-wishers, and of course a whole lot of giggly mood-lifters. So be there, but beware! 
Refer a Couple
Sign Up