Top 5 Couple Challenges to Make the Most of This Lockdown
I challenge you to read this blog right to the end. Yes, that's right. Everything it seems is a challenge nowadays—from making coffee to uploading old pictures and even pouting—the mantra is, if you do it, turn it into a challenge and make others do it too. Well, in this heady mix of interesting, not-so-interesting and downright dumb challenges that are doing the rounds, we picked the top five, which will help you make the most of your indefinitely extended courtship due to this lockdown.
Tis' the season of challenges and these handpicked ones will allow couples to make the most of this lockdown!

#Challenge 1
The Couple's Challenge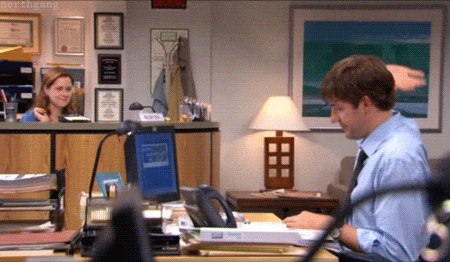 As the name suggests, this one's a no-brainer for all the couples out there. The challenge is simple, someone asks you a series of questions, and you both need to pick who the question applies to more. For instance, 'Who's funnier?' or 'Who said I love you first'. Now, originally the challenge required the couple to sit next to each other with eyes blindfolded and point at each other or themselves. That may not be possible for most couples in lockdown. So a fun twist is to make placards with both your names on it and choose the name that applies. You can each create it in your homes and compile the answers.

What's the benefit?
You get to know how well you know each other, which is great. And it's a great conversation starter for the areas you don' t agree on ☺

#Challenge 2
The 21-Day Meditation Challenge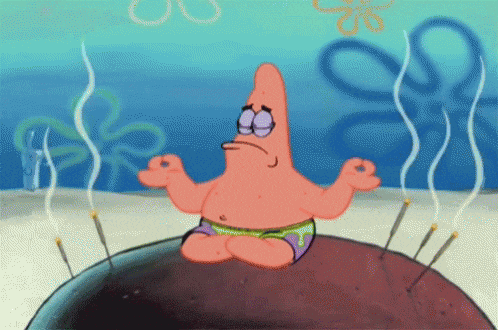 A challenge by spiritual guru Deepak Chopra's meditation centre, this is a great one for couples to do together during this time. Designed to attract abundance and joy in one's life, this challenge forces you to delve deep, work through your fears and bring love, clarity and happiness into your life. One needs to do a simple task/homework every day followed by 10-15 minutes of meditation. It's not time-consuming and a lot of fun for the couple to do together.

What's the benefit?
The challenge forces you to look deep within and address the blocks in your life. Though sharing is not mandated by the challenge, if you decide to discuss your thoughts and feelings with your partner, it can help strengthen your relationship tremendously. Also, during these tough times, we can all do with some mental calm and abundance, and that's exactly what this challenge promises.

#Challenge 3
The TikTok Plank Challenge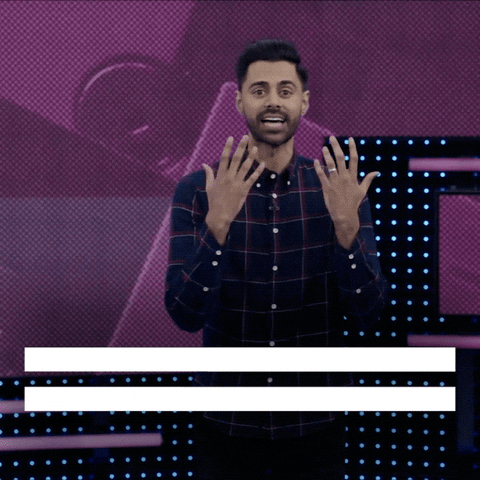 The name says it all—you plank to a rhythm on the most entertaining social media platform there is, TikTok. And then you nominate someone else. While the challenge is a one-time thing, you and your fiancé can make it a recurring one by doing it to different, fun tunes every day. It's something to keep you motivated, fit and entertained in this lockdown.

What's the benefit:
The obvious one is you'll end up with a seriously strong core and a fitter body than you started out with. A fringe benefit is that you'll become more comfortable in front of the camera, and have a lot of fun on the way.

#Challenge 4
A Dish A Day Challenge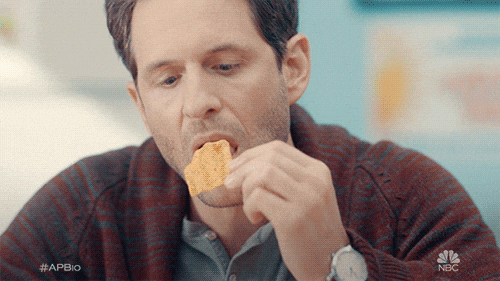 So this one isn't a viral challenge started by someone famous, but one that many people are doing to spend their time productively during the quarantine. It's exactly what the name says—they make a dish a day and post a picture. It's cooking 101 at its best! And what could be a better bonding experience for a couple in lockdown than to learn how to cook something their partner likes? After all the way to anyone's heart is through their stomach

What's the benefit?
So many! You're going to be starting a new life together and knowing how to feed each other with delicious dishes can't be a bad start for anyone. It will get you comfortable in the kitchen, get you prepped for running your own home post the wedding, earn some extra brownie points for the parents, and find the way to your partner's heart! Of course, you'll also get to gorge on those amazing dishes.

#Challenge 5
#HandEmoji Challenge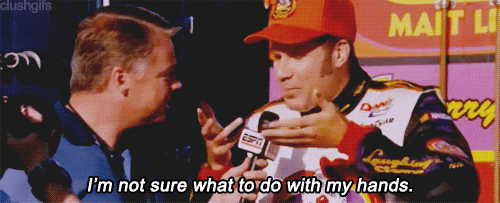 Disclaimer: This challenge is officially useless. It's not going to enhance your life in any way. But it's just so much fun that we couldn't help add it to the list. After all, what's more, important than laughter during the lockdown. So here's how it goes—TikTok shows you a series of hand emojis and you've got to follow those by making the correct hand gestures to a fun tune you like. The only thing you need is some hand-eye coordination and the time to do it.

What's the benefit:
Like we said, nothing really except for some fun. Challenge your partner to it and see who's better at it.
Know of any other fun challenges? Share with us at info@weddingwishlist.com or leave a comment below!
Have any questions regarding your wedding planning or need some tips and ideas to plan a wedding during the lockdown? Join our exclusive WhatsApp group for couples by clicking here!
Refer a Couple
Sign Up