Marrying a Gujju? 10 Things You Will Definitely Experience!
If you're marrying a Gujju, you could not have chosen a better time! Because for them "acche din" have arrived! From the PM to the ATM (read Ambanis!), they're pretty much the only ones thriving right now! And if you're hopping on to the bandwagon, we're here to make sure you know what's in store when marrying into the thepla clan!
Read on to find out what it means to marry a Gujju!

#1. No hunger games for you!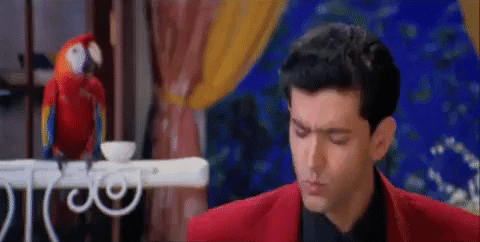 This one is so obvious; it probably does not even need to be stated! Thepla, khakra, dhokla—if there is one department the Gujaratis have aced, it F&B. So whether it's jalebi and gathiya for breakfast, on thepla rolls on your honeymoon, when it comes to snacking, you're covered.

#2. The scales will tip NOT in your favour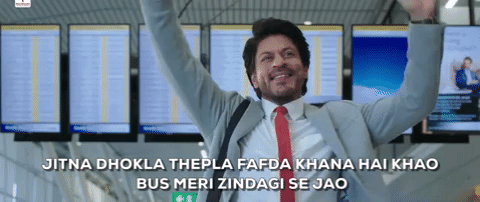 And following the above, let any size zero dreams die a natural death right now! Cause when you're surrounded by a bottomless supply of the world's best snacks, your waistline is in for some serious expansion. And don't forget the sugar rush… because if it's not sweet, it ain't making it to the menu…

#3. It's the time to dandiya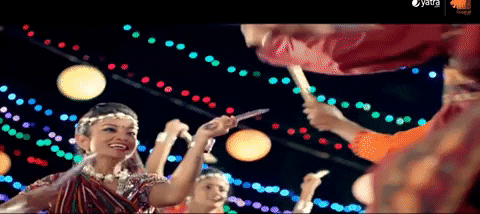 While you're prepping for the big day, make sure to squeeze in some dance lessons. No, we don't mean hip-hop or ballroom, but good old dandiya! Nothing will win you more points with the new family than having the moves to burn the dance (dandiya) floor… Move over Fergie, cause Falguni Pathak is in the house!

#4. You'll have lots of money, honey!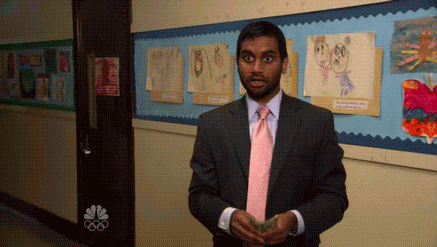 "Money saved is money earned" is the war cry for this community! When it comes to business and money management, Gujaratis are legendary. From Mukesh Ambani to Aziz Premji & Ratan Tata, the country's richest men are all Gujarati. And that's not a generalization, it's a documented fact! So if you're getting married to one, your spouse is sure to come with in-built bargaining and negotiation skills. Cha-ching baby….

#5. The world is (filled with) your family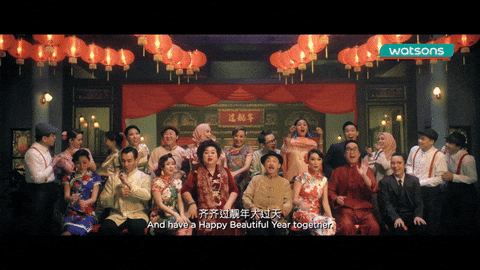 From New Zealand to New Jersey, there's a Patel in every city, literally! When it comes to having aunts and uncles across the planet, no one has it better than Gujaratis. Irrespective of where you want to travel, an aunt and a plate of steaming hot dhoklas will never be far away.

#6. Mind your language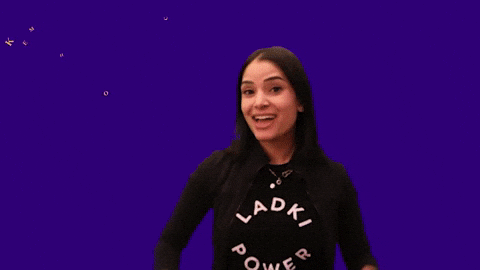 If you don't speak Gujarati, prepare to be lost. Gujjus are well known for 2 things—large family get-togethers and a love for their language. And if all you can understand is "kem cho, majama" then you're in for a very confused life ahead! So we suggest you brush up on the basics before the big day.

#7. Did you say baby?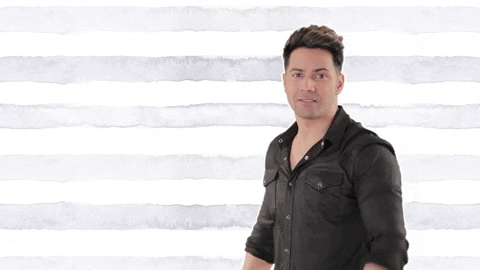 Baby, babu, ben, bhai—the 4 'Bs' cover pretty much every relationship in the community! And for someone from the outside world, this could be very perplexing. From the 50-year-old baby to 12-year-old ben, if you're trying to guess the age with these terms of endearment, you're about to make some big mistakes.

#8. Say hello to trippy tropical vibes!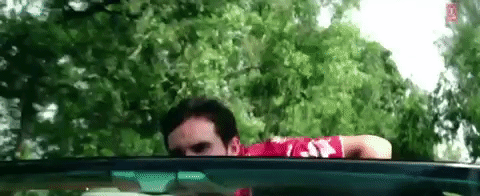 If you're marrying a Gujju man, its best you get comfortable with a seriously tropical wardrobe, cause they come with a pretty eclectic taste in clothing. Bright colours, floral prints and palm-tree inspired shirts are a staple in all their wardrobes, and they're not exactly conscious wearing it. It's a tropical vacation all year round.

#9. And to the "kudi Gujarat di"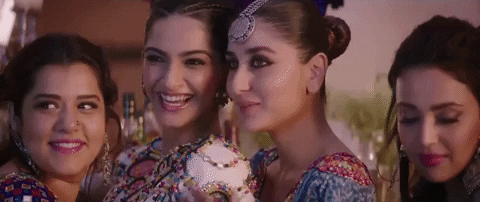 If you're marrying a Gujju girl, you've got no problems like the above! They love to dress up and they're actually good at it (take note boys, and burn those tropical tees). Gujarati weddings are akin to fashion Olympics—it's competitive, and everyone brings their A-Game

#10. G.U.J.J.U-Style Lovin
From Saif Ali Khan's family in Kal Ho Na Ho, to the recent video of the Ambani family wedding, Gujjus are all about loving their family and proud to show it. They're loud, they're quirky and they're full of love for each other. So leave aside all apprehensions, cause when you do get married into a Gujju home, be rest assured you'll be welcomed with open arms and a truckload of love.
Are you getting married soon? Choose from our website templates and create your own custom website to share your story and fun moments with friends and family.
Sign Up With Wedding Wishlist