Wedding Catering 101 during a Pandemic – How to Get it Right!
Shaadi ka khaana is probably the most awaited part of an Indian wedding. It's a hot topic of conversation, and probably the greatest attraction for guests. After all, our weddings are known to lay feasts fit for kings. However, with the pandemic changing most aspects of our lives, this too shall change.
With a 50-people guest list, reduced catering staff and limited availability of ingredients, here's how to plan your wedding menu in the post-pandemic world. 

Much like our PM said, start thinking local! 
There's a lot to be said about looking closer to fulfil our needs, and food is no different. The starting point of any menu is the availability of ingredients, and now is the time to think local, fresh and seasonal. See what's available in your local market and take your pick. Now's not the time to be thinking exotic jackfruit or yellow zucchini. 

Less is more when it comes to food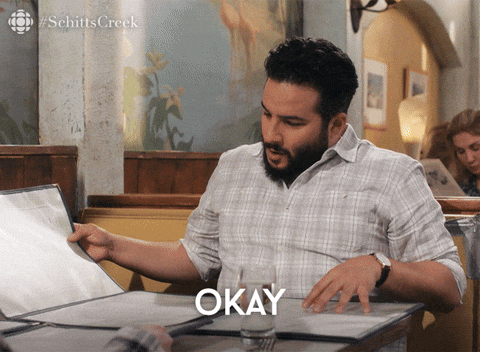 When you think of a big fat Indian wedding, the first thing that comes to mind is a lavish spread of food that spans multiple cuisines and counters. And more often than not, the mind-boggling variety of food leaves guests confused and not really full by the end of it. Now you have a chance to do things differently. If you compare a Michelin Star restaurant to the multi-cuisine diner in your neighbourhood, the starkest difference is the size of the menu. While the former will probably have a single page selection, the latter will be a booklet of options. The point is, focus on a few dishes that are exceptional as opposed to a never-ending spread. With a pandemic looming over our heads, do your best to reduce waste!

Keep it hot!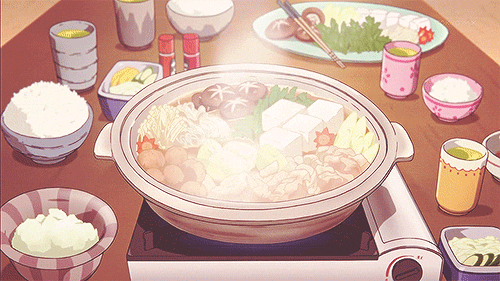 One of the better-known facts about the virus is that it can't survive extremely high temperatures. So plan your menu such that all the food is cooked and served hot. Salads and cold appetizers may not be the best idea. Also, try and use burners under your food so it continues to stay hot and therefore, safe. If possible, maximize the live counters so everything is prepared fresh. Even when it comes to dessert, opt for piping hot jalebis over cakes and pies. 

And make it healthy!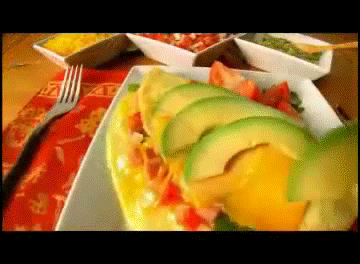 And while you are planning your menu, think immunity-boosting options over unhealthy ones. When in the midst of a health crisis, nothing is more important than opting for dishes that are good for one's immunity and stomach. 

Safety is the first priority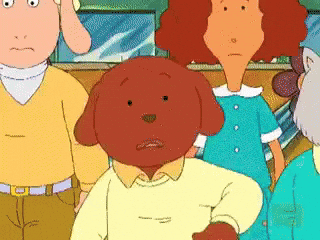 In addition to planning the menu, one needs to keep safety in mind when deciding on service and layout. In addition to the good-old napkins, give each guest a disinfectant wipe along with their plates. Ensure there is adequate spacing between dishes to avoid crowding, and that sanitizers are available at multiple locations. Doing a temperature check for the wait staff as well as ensuring they have all the safety gear they need is also imperative amidst this pandemic. 
Have any questions regarding your wedding planning/ wedding trends or need some tips and ideas to plan a wedding during the corona pandemic? Join our exclusive WhatsApp group for couples by clicking here!
Refer a Couple
Sign Up