19 Day Wedding Challenge – Wedding Planning During Quarantine
Wedding planning during quarantine can be hard. With vendor meetings cancelled, food tastings postponed and the wedding itself getting affected it could be tough to get things done for the wedding. If you spent the last 21 days worrying about how the current situation will be affecting your wedding, here's how you can make the next 19 days more productive. We put together this fun19 day guide to help you get done with all the things that don't need you to step out during this quarantine.

So here's how you can use the next 19 days in Quarantine to plan your wedding whilst having a lot of fun.
Day 1 – Start something you'd continue for 19 days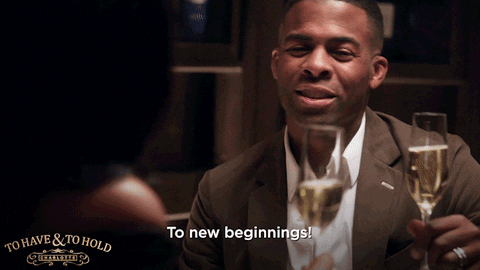 They say 21 days is a good time to build a habit. But 19 days is not a bad amount of time either. So your to-do for today is to ponder over what habit you want to inculcate that is related to your wedding. We have some ideas listed here. Feel free to pick them up if you are clueless:
– 19 days exercise regime for a fitter bridal body
 – 19 day home remedy plan for cleaner skin
-A healthier mind in 19 days – Meditate
-19 days to create your DIY Décor
Know what it is? Then make a plan to achieve it!

Day 2 – Prepare the guest list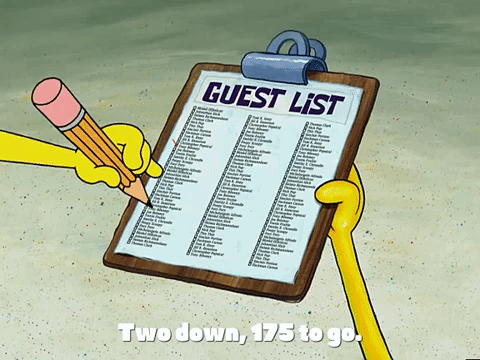 Now or later, the wedding is definitely happening. Big or small, the wedding is definitely happening. And where there is a wedding there are guests. So use this quarantine time to get started on the most difficult part, which is making the guest list.

Pro-tip: With Coronavirus and quarantine taking over lives it's important you consider the possibility of an intimate wedding too. In such a case you've got to have 2 different types of lists for each scenario. Stay on top of your guest list with the RSVP Manager. From stay assignment, meal preferences to collecting RSVPs, you can manage everything seamlessly!

Day 3 – Work on your wedding budget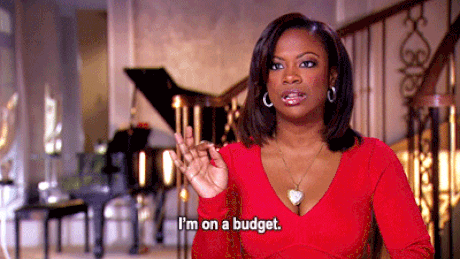 You've got plenty of time to make various calculations and come up with a tentative budget. Take into cost the smallest of smallest and biggest expenses. Wedding decor, food, photography, stationery, jewelry, outfits, gifts and so much more should get added to that budget. Once you're done, look at the number and see if that's what you were looking to spend. 
Pro-tip: If the pandemic has taught us one thing, it's that life can change overnight and it's good to have financial stability in the coming times. So you may want to reduce the wedding budget and add some to your savings. If all this sounds like a lot, let the wedding budget planner manage the budget for you!
Day 4 – Time to choose Bridesmaid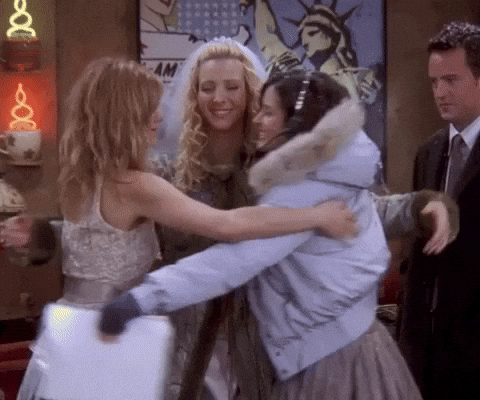 This is a really fun task! Who doesn't like to zero in on their best of friends? The ones who have stood with you throughout and who will also happily share the load of your wedding. Pick your bridesmaid, and since you have the time, make them hand-made gifts to thank them in advance.  

Day 5 – Decide a Wedding theme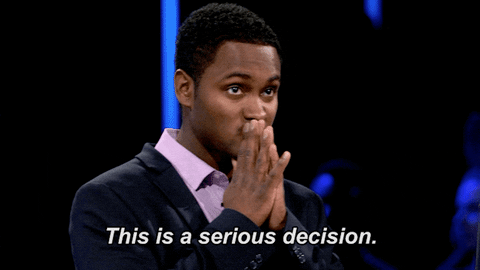 This is the time to hit Pinterest and create a wedding board with wedding themes you like. There is going to be a lot out there. So ask yourself the below questions before taking a call.
– Does this match my personal style?
– Does this match our style as a couple?
– Will I be able to afford such a wedding theme?
– Is this a theme that's unique?
 If you answered yes to these questions, then you're on the right track. You can take it up a notch with our design and branding services.

Day 6 – Pick that Wedding E-Invite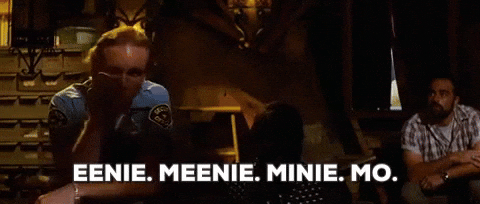 With Corona quarantine taking over the world, digital is the new normal at weddings. E-invites have taken the form of actual invitations. So with E-invites taking the centre stage, it's important you choose a wedding invite that matches your style. Here are some things to keep in mind while picking wedding invites. 
– Stick to the wedding theme
 – Add a monogram or picture to personalize it
– Ensure the card has enough space to accommodate all the text.
– If you have a lot of functions, create a multi-function card

Day 7 – Time for some pre-wedding shoot fun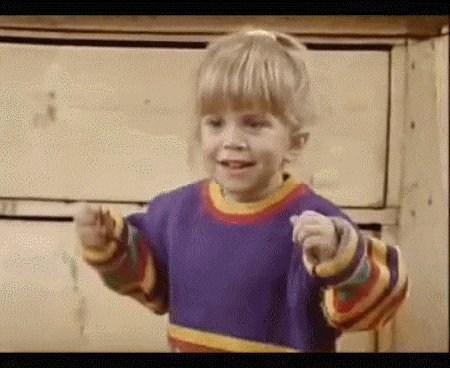 There are so many pre-wedding shoot ideas and locations to explore. But with this quarantine, you can't step out for your shoot. You can definitely have a plan in mind. Make a list of possible locations, reference shots, music, and your wardrobe! And while you're at it, don't forget to plan for your partner too, because you're in this together. Last but not the least, discuss every little detail with your photographer. And while you have spare time, practices your poses to perfection.

Pro tip: Check with your photographer about the following before booking him for the pre-wedding shoot
No. of days needed to shoot
Areas to cover
Number of pictures he will be clicking – Number of pictures he will be editing (yes, these are 2 different numbers)
The number of edits that are free
Day 8 – Finalise your wedding monogram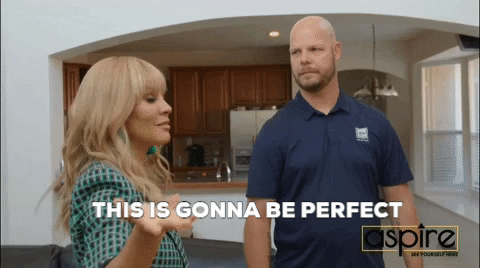 You might not realize the importance of a wedding monogram until you have one. It's one of the most essential things to personalize a wedding. All you need to do is decide on a template you like, the colors you need and you are sorted. Generally, this color should be matching your wedding theme. If you still haven't understood the importance of a wedding monogram, here's where all it goes:
 Invite
 Website
 App
 Wedding return gift
 Wedding decor
 Guest Key card
 In-room event letter
 Table cards
Day 9 – Create your wedding website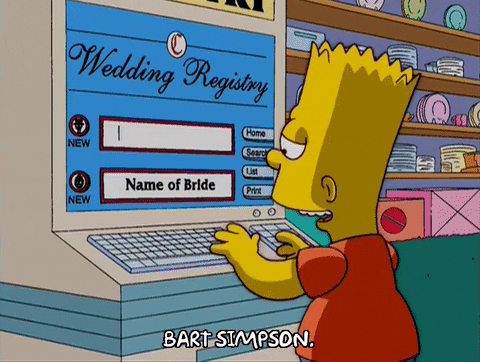 The wedding website is a couple's go-to place to add EVERYTHING about the wedding. And we literally mean everything. Since the wedding website is going to take a while to get finalized, we suggest you get started with it on this day. To get started, here are the steps: 

 Sign up on Weddingwishlist.com
 Choose any one of the free website themes
 Add a profile picture
Follow up with a cover phot0
 Add your wedding date and city
 Add your story and some pictures
Put in all the function details
 Add travel details
 Create a wishlist of the things you want for your wedding
And you are good to go!

Day 10 – Get the sangeet plan ready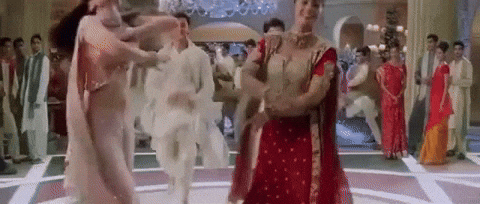 Are you spending the quarantine time catching up with family and friends? Well, now you have a reason too. Most couples don't have time to elaborately plan the wedding sangeet. Who is dancing? What song are they choosing? A couple of dance songs? There's so much to a wedding sangeet that you could be missing out on planning. Again, don't forget to involve your fiancé in the planning. 

Protip: There are hundreds of dance tutorials online. Start early practice so you're a pro by the time you have to perform. It might help you get a bit fitter too…
You can also do a virtual sangeet with a virtual guest party.
Day 11 – It's time for some pampering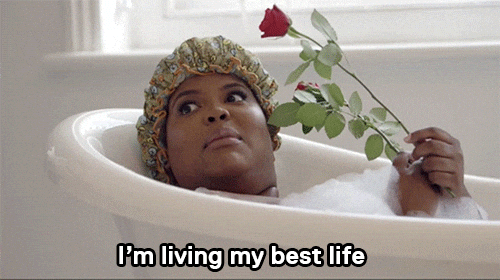 Because of the quarantine, you're going to need to take care of your own skin. Forget parlor manicures, pedicures, and facials. With a lot of help out there on the Internet, it's not so tough to bring in some home remedies to your beauty regime. Take this day to pamper yourself and create a DIY beauty regime for yourself. Who knows? You might even start saving all the salon money.  

Day 12 – Make a wishlist of all the gifts you want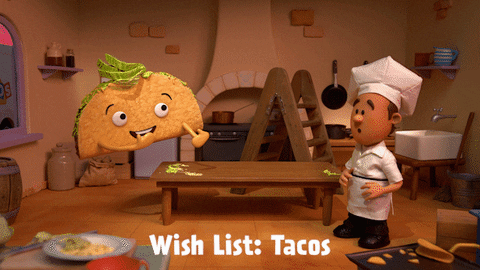 Do you want to be stuck with 10 mixers and 20 lamps at your wedding? No one does. So get on the website and create a wishlist of all the things you need. Guests are going to ask you what you need. Just do yourself a favour and don't say 'anything is okay'. Send them the wedding gift registry instead. Use this time to imagine the kind of life you will be living and all the stuff you will need for that. Think – 
 Home decor
 Holiday packages
 Kitchen appliances
 Board games
 Barware
 Gift cards 
Well, the list is never-ending.

Day 13 – The moving checklist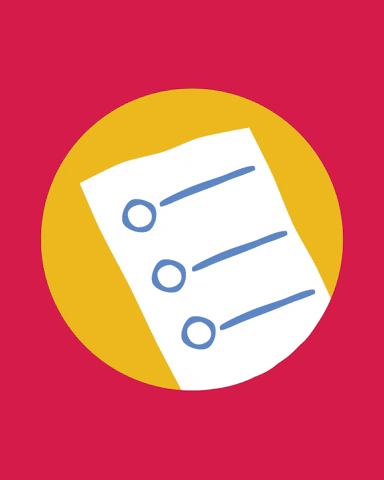 The moving checklist is one that has a list of all the things you will need when you move out post the wedding. Think of the smallest and the biggest things. This is an important list and can be worked on when you are not stressed about a lot of things. With all the wedding work on hold, save this day to work on your moving checklist.

Day 14 – The pre-wedding bucket list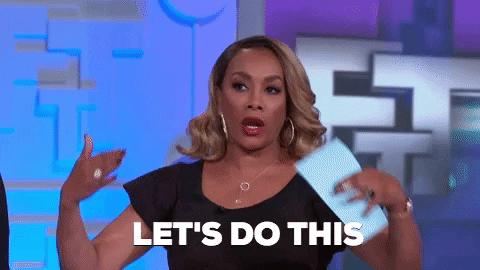 Now here's a checklist that is more fun. They say marriage can change a lot of things drastically. So before you take the leap of faith, it's nice to have a list of things you'd like to do. It could be the smallest of things like sleeping under the stars to the biggest of things like a solo trip.

Day 15 – Don't forget the fiancé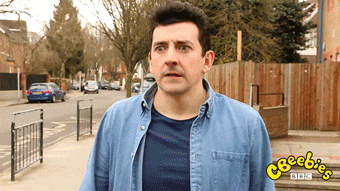 In all the quarantine and wedding planning madness, don't forget to spend some quality time with your partner. Even though it means getting on a call that lasts hours or doing a cute little virtual date. You could also challenge each other to do a few of those Instagram challenges together. Whatever it is, make sure you spend time and get to know each other. This is the best time to invest in understanding each other's interests, likes, and dislikes. 

Pro tip: Read our blog on amazing ideas on how to bond
Day 16 – Take the bridal quiz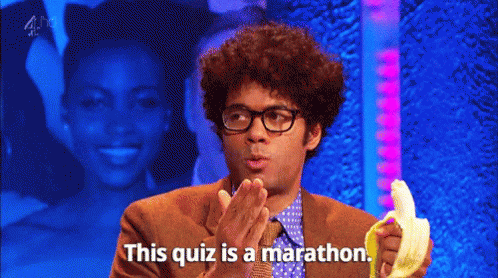 Enough of the serious stuff. Let's keep today's task a little light. We've created a special style quiz for all you to-be-brides out there. Go take it and find out what kind of bride you are.

Take the style quiz here.

Day 17 – Throw the trash

With the end of the lockdown nearing we all know you're not going to have any time left to clean up your cupboard and room. This is the best time to do it and throw away all the trash.

Day 18 – What are you doing after the lockdown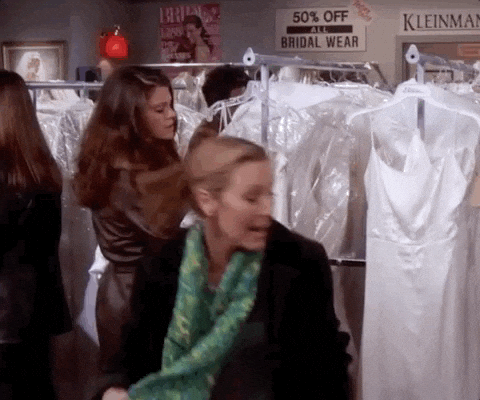 We're closer to the lockdown and you know you'll have a ton of things to do. Be prepared for the stress and have a post lockdown to-do ready. Don't forget to include the following in your list
 Meeting vendors
 Booking venue
 Food tasting
 Decor finalization
 Choosing outfits
Day 19 – Time to relax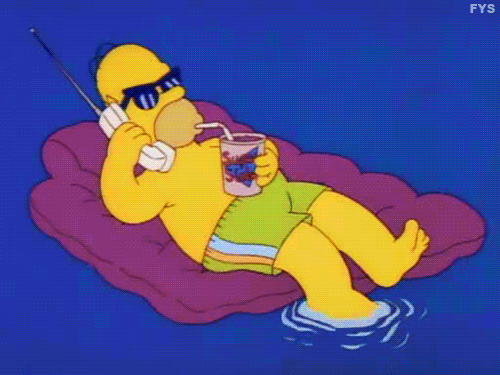 Good Job! If you have followed our 19-day challenge for the wedding, you've got a lot of work done and you don't need to feel guilty about wasting time. Now that it is the last day of the lockdown, it's time to relax. Don't forget to tell us about your lockdown experience. 

Do you think you can take this challenge up? If you do, post updates on your social media pages with the hashtag #quarantinechallenge and don't forget to tag us!
Instagram – @weddingwishlistonline
Facebook – @weddingwishlistonline
Twitter – @wishlistindia
Stressed about your wedding planning during quarantine? Have questions about how to plan? Write to us at info@weddingwishlist.com about anything and we'll have it answered!

Refer a Couple
Sign Up