9 Wedding Etiquettes for Guests Attending an Indian Wedding
Isn't it very easy to remember the basic wedding etiquettes when a wedding is always around the corner? And how can we not be ready for one? As much fun as weddings can be, it is easy to get embarrassed and stick out like a sore thumb if you are not going by the basic wedding etiquettes. Since India is a country of multiple cultures, wedding traditions may vary, but the generally followed wedding etiquettes remain the same whatever wedding it may be.
So, here 9 wedding etiquettes you need to follow to be a courteous guest!
#1. Respond to the Invitation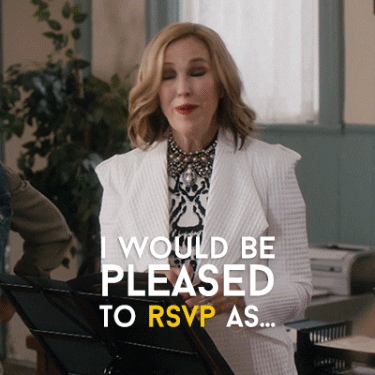 It is one of the most important wedding etiquettes that once you get the invitation; make sure to intimate the hosts about your acceptance if they need one so that they can book rooms for your stay. Do not intimate them at the last minute and pressurize them for a room. Not only will it be impolite and inconvenient but also quite hard to accommodate you in the last minute. Alternatively, feel free to make your own reservations beforehand.
#2. Dress Code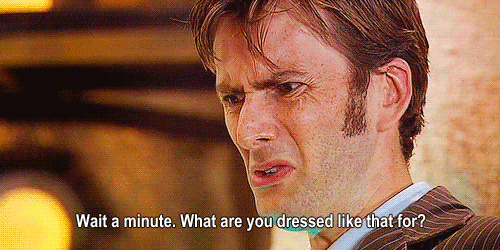 First things first, do not to overdress and upstage the bride/groom. It is their big day after all. Do not wear casual or formal clothing and also, do not wear colours of black or white as they symbolize mourning in India. Avoid revealing clothes at any cost unless you want to be the subject of gossip that day. If there is a dress code that you are required to follow, do go by that.
#3. Don't bring your whole Khaandaan!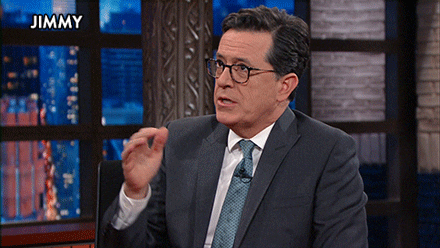 If the invitation mentions only your name, make sure not to take other guests with you. You can take guests only when the invite clearly mentions so. It will be difficult for the hosts to accommodate the extra guests if they are working on a tight budget and you do not want to put them in a tight spot like that.

#4. Respect their Traditions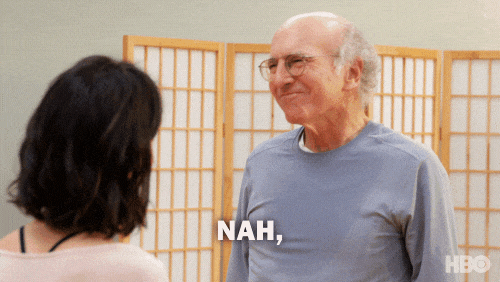 India is a country of diversity and each kind of wedding has its own traditions. Sometimes the rituals may start as early as 3.00 am and go on till late at night. Be patient enough to sit or even stand throughout the proceedings. Certain religions require wearing a head shawl or turban compulsorily or leaving the slippers out of the venue and such other requirements. It is necessary to respect that. Indian weddings religiously follow auspicious timings and don't make a face if things take longer than the said time. Pay attention to the traditions, they are fun in their own way!

#5. Respect the Elders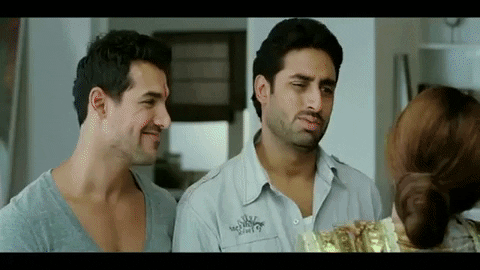 In an Indian wedding, there will be a lot of elder members present to bestow their blessings on the young couple's union. It is always considered polite to show your respect to the elders whether you know them or not. A simple Namaste with a smile will be more than enough.
#6. Thoughtful Gifting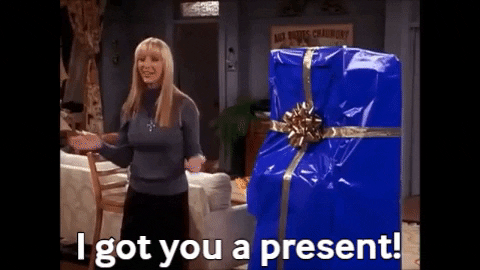 Finding the perfect gift for a couple is always a herculean task, isn't it? That's where a wedding gift registry comes to help. If the couple has a gift registry, make sure you stick to it and do the needful of getting them what they require. If they haven't, enlighten them about its benefits and ask them to create one. It will save the couple the trouble of receiving unnecessary gifts and the guests the trouble of getting gifts the couple might not prefer. Or to play it safe, gift them cash. It is up to their discretion on how to use it. Make your gift count and the couple will always remember you fondly while using it.

#7. Don't be a Food Critic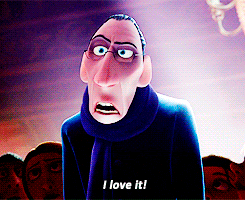 It need not be mentioned that one of the main reasons we attend a wedding is to have a taste of the delicious dishes available there. It is not uncommon for the Indian guests to often complain about the quality and taste of the food to the hosts. Remember that they are hosting the wedding with numerous difficulties. Minor mistakes are bound to happen so just savour the food and make it a point not to complain about it.

#8. Don't be a Troublemaker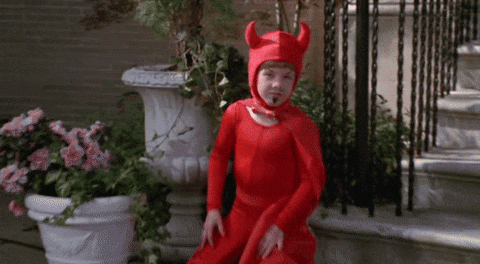 Indian guests love having all the attention to themselves, don't they? Weddings hosts often receive complaints of not being welcomed properly or not enough attention being given to them or not being treated the same way another guest was treated. The hosts are already struggling under pressure to make the wedding a wonderful experience for the guests. Don't be the little trouble maker there and save them the trouble.

#9. Have your Alcohol Under Control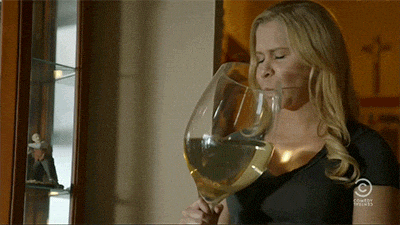 It is only in recent times that alcohol is widely being served in all Indian weddings and that is a very limited practice as well. Make sure that you don't go overboard with your alcohol consumption and create a mess. The last thing they'll expect in a wedding is to clean up a puke episode of yours.
Indian weddings are not called big and fat without a reason and these wedding etiquettes will definitely help you not be 'THAT' guest.
Last but not least, make sure to enjoy yourself to the fullest and carry beautiful and vibrant memories back home. And oh, Wedding Wishlist is definitely here to help you plan your big fat Indian wedding!
Sign Up With Wedding Wishlist