10 Awesome Things That Happen If You Are Marrying a Marwari!
On a scale of one to Marwari, how kanjoos are you? From owning a sweet shop to owning a potbelly, there are enough and more Marwari memes to keep one entertained. As a member of the said community, I can see where they stem from — we do harbor a secret love for bhujia-laden plates, families the size of mini villages and OTT weddings!
But there are some serious perks of marrying a Marwari, and if you're joining the club, read on and feel good.
#1.
Your 'Royal Wedding' dream is about to come true.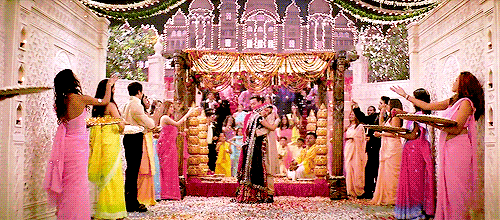 Mock the marus all you want, but we take our weddings VERY seriously. If there is one community that knows how to get 'royal' right, it's us. And it's also one of the rare occasions when you'll see the infamous Marwari actually spending A LOT. So enjoy it while it lasts.
#2.
You will be pampered. Like seriously.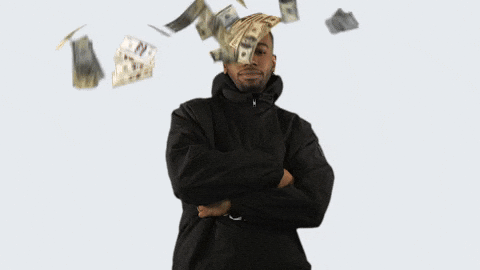 From the minute you get engaged to the first year of your marriage, it's cha ching, baby! This is one community that takes its son-in-laws and daughter-in-laws very seriously. You'll be getting wedding gifts and money envelopes from everyone. All the time. Literally. It's non-stop and it's not hard to get used to.
#3. You are about to get Jodha-Akbar-ised!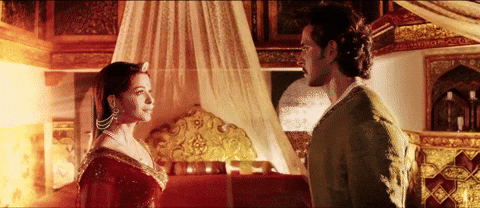 Be as minimal as you want, but if you're marrying into a Marwari family, you are about to get laden with jewellery. And no ladies, I'm not just talking about you. We've turned jewellery-wearing needs into an art form! From kurta buttons, jewelled cufflinks for men to everything jewelled for women — all accessories have to be precious.
#4.
Your plates shall be filled with food…
Food in a Marwari household is the purest form of love you'll get to see. We love our food in a truly selfless manner. Bhujia, kachori, jalebi… the list is endless. What's calories, cholestrol or carbs in front of some fried deliciousness? Selfless love, remember? And if the guilt manages to creep in, you'll always have a dadi or nani extolling virtues of the miracle desi ghee.
#5. And your hearts shall be filled with love!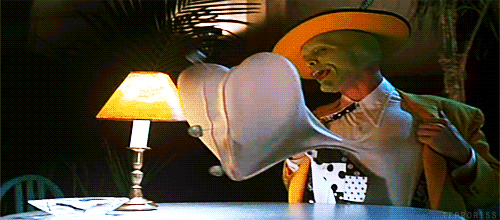 Let's forget the materialism for a minute. You'll be hard-pressed to find another community that has such a deep-rooted sense of family. Fifth cousins are considered close and 'small' family get togethers have a 3-digit guest list. And while all that comes with its own share of drama and entertainment, there is never any dearth of love and support.
#6. You'll get a lesson in money management—want it or not!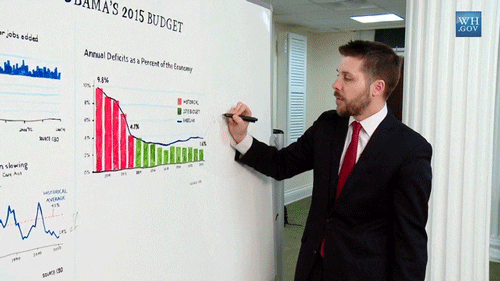 While most Marwari jokes center around them being kanjoos, the truth is they're not stingy, they just understand the value of money. They spend on the things that matter, but they know how to stay within their means. Savings, investments and money management is a part of their lifestyle. Basically, you're not likely to go bankrupt!
#7. Life's about to become a series of festivals and celebrations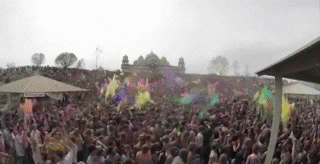 Until you are married to a Marwari, you will never know how MANY family events can be crammed into one's calendar! Fasts for every other day of the week, puja's you never heard of, endless weddings with endless functions, and each followed by baby functions… it just never ends. You might as well get your wardrobe prepped in advance.
#8. Work is worship.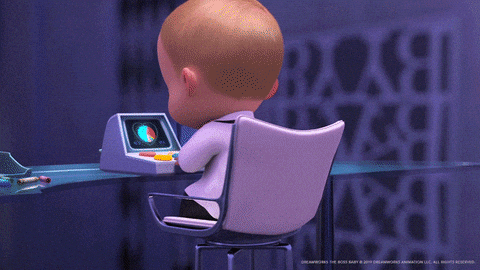 When it comes to work, Marwaris are on top of their game. They seem to be born with a head and heart for business. Hard work, a sense of ethic, the rush to earn money and a culture of giving back to the community are all traits that Marwaris are known for. And you're about to get oriented.
#9. It's going to be a sobering experience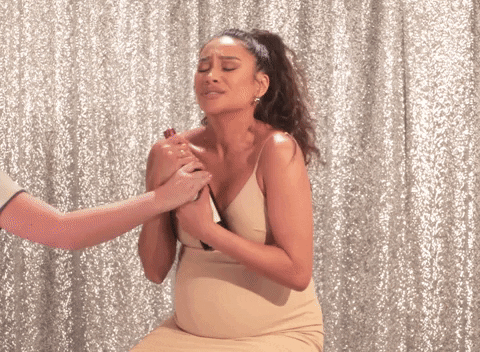 Well, not all things are rosy, but if you're one to look for a silver lining, then you're about to get detoxed! While things have changed considerably and most Marwaris enjoy their drinks, it's still a community that prefers the "no alcohol, no meat" mantra. So forget your chicken tikkas or wine brunches as they are about to become a rarity.
#10. Finally, you'll have a partner who understands the sanctity of marriage!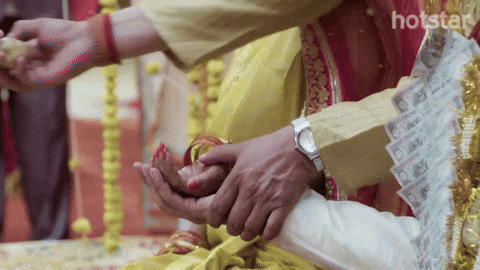 Yes, saving the best for the last. But all surface ornamentations aside, marrying a Marwari boy or girl will guarantee you one thing—a partner who respects the institution of marriage and has a strong sense of duty towards the relationship. And what could be better than that?