Tips and Tricks to Create the Best Wedding Card in 2020
Indian weddings today are known for being grand and lavish. But that was not the case before. Bollywood started this trend in the 80's and it's lasted for so long and doesn't seem to be going anywhere. But planning for a big fat Indian wedding can be hectic and picking the right wedding card can be even more hectic.
So here are 8 tips to help you in selecting the perfect wedding card for your perfect wedding.

#1. Choose the Theme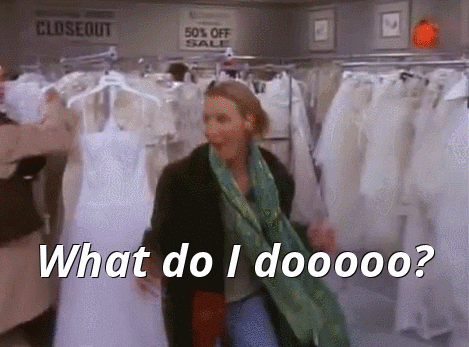 Your wedding card is the first thing the guests are laying their eyes on and it is going to give them a picture of how the wedding is going to be like. It's important to decide beforehand on what kind of invite you would want to print. Decide the theme of the wedding and select the invites accordingly. It comes down to 2 criteria for you to select from each.
Traditional (or) western category and
Simple and elegant (or) the I scream attention category
Also, depending on how your wedding is going to be, you can have a fusion of everything. It all comes down to you.

#2. Something that Makes an Appearance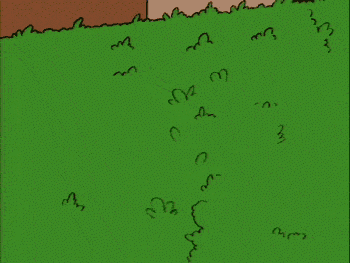 A guest will receive invites from a lot of people. Once the wedding is done, the cards will surely make their way to the bins. But your card shouldn't find their way to the bin with others. Here's what it takes. Add a dash of something that makes the guest keep the card even after your wedding in way or the other
Custom pictures with each invite
Handwritten invite
Scrolled invites with wax seals
Invites embedded with plant seeds that can be planted later on
Invites that can be converted into pen stands or cutlery holders
Replaceable refrigerator magnets
Adding one feature or other from the above-mentioned list is to make sure your wedding card stays with your guest long after you tie the knot.

#3. The Pen is Definitely Mightier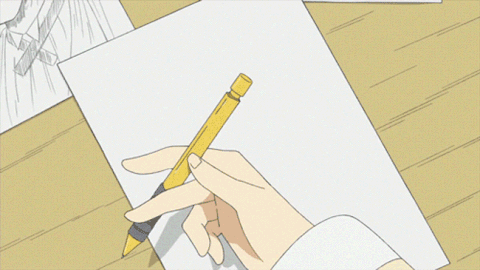 Your invitation is not just another piece of paper which mentions the day and place of your wedding but something that conveys to the guests how you need them to grace you with their presence on the beautiful day of your joyous union. Select the right words to be printed to make the guests think that it would be a shame to miss out on a wedding like yours. Here are some suggestions!

#4. Size Matters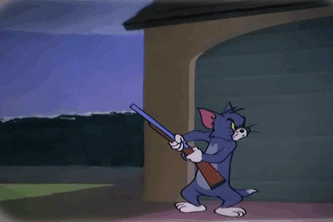 It is important to select the right size of your wedding invite. It shouldn't be too large or too small. Being too large can restrict the mobility of the wedding card while being too small will be a strain for the guests to read from. The ideal size of an invite would be 6 by 9 inches but this doesn't necessarily need to be the same. It is your choice at the end of the day.

#5. Consider the Volume of Invites to be Printed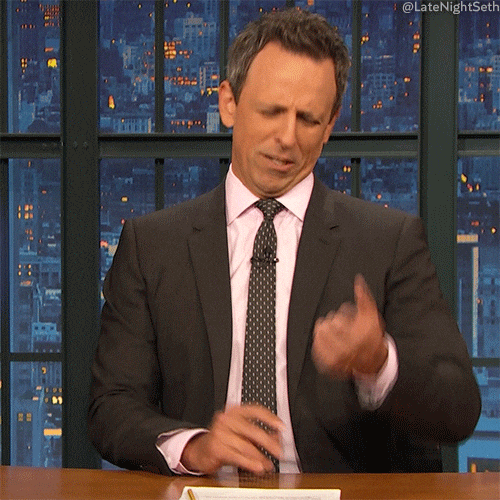 Make a list of the number of guests that you are going to invite. This plays a major role in the planning as you have to consider the number of wedding invites to be printed. Do not print the exact number of invites as there might be last-minute additions to your list. It is better to be prepared than to be running around later.

#6. Creativity at its best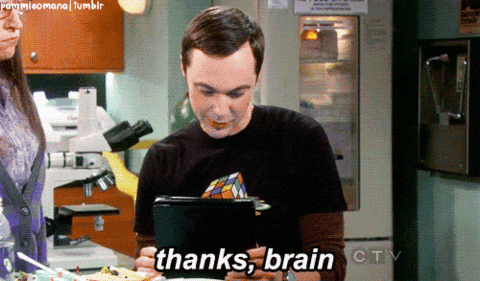 Nothing beats a wedding invite with a personal touch. If you start several months ahead, DIY wedding cards will create awe among your guests. There will be no end for creativity as anyone from your family can contribute to ideas. If time permits, prepare custom wedding cards for your closest circle if not for everyone. Not only will it save a few thousand bucks, but it will also make the guests feel that they are special to you.
#7. Evaluate your Budget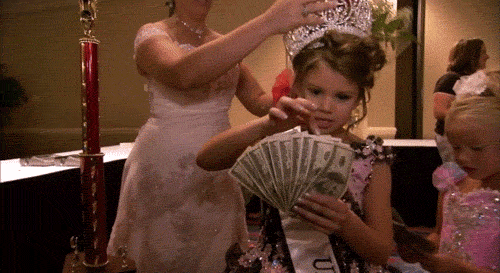 There will be hundreds of things to consider while hosting a wedding. Selecting the right wedding card is just one drop in the ocean. Since printing wedding cards is the first step taken in hosting a wedding, make sure not to spend a good portion of your budget on it and later fret over it. Make sure to get through with the wedding cards within the allocated budget. Visit various wedding card printers to analyze the prices to print them with the most economic option and at the same time without compromising on your dream invitation.

#8. Plan Well in Advance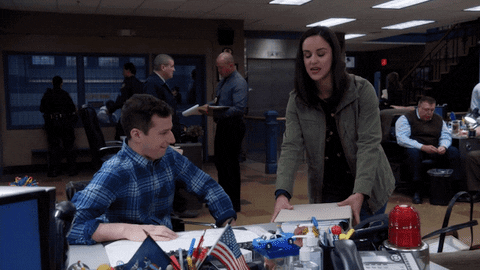 Be it printing the wedding invites or deciding the dates of the big day to be printed on the wedding invites, make it a point to plan out everything well in advance. Planning everything ahead of time will also help you save your budget. Usually, early-bird bookings are less expensive than making arrangements in the last minute. Planning ahead relieves you from the pressure of last-minute hurry burry as well.

And voila! There comes the perfect wedding card for the perfect match made in heaven.
Get Your Perfect Wedding Card Now