5 Ways to Beat the Wedding Postponement Blues in 2021
If we call 2021 a memorable year, it probably won't be for the right reasons. Because most occasions that celebrate happy memories have been postponed indefinitely, this year and its many crises create havoc on our everyday life. If your wedding too has become a casualty to the ongoing pandemic, we can imagine how hard it must be for you.
But we're trying to spread some cheer, and here are some simple and effective ideas to beat the wedding postponement blues!

#1. Release the endorphins!
Upset about having your wedding postponement? One of the best ways to beat the blues is to put on your running shoes and hit the pavement. Or from Zumba to burpees, whatever gets you going!  Exercising regularly releases endorphins in your body that make you feel happier. And if you do it regularly, it will make you look spectacular for the big day, whenever you choose to celebrate!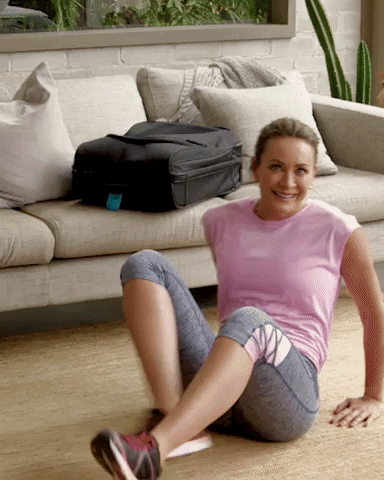 #2. Find your Zen
The lockdown, and an elimination of most socializing, have left us with enough free time. And one of the best ways to use this is to connect with your innermost thoughts and explore spirituality. From simple meditations and exercises to attending online courses, you can choose how much you want to experiment. But if you make mindfulness a part of your daily life, you will experience calm and joy that will help you sail through the postponement blues.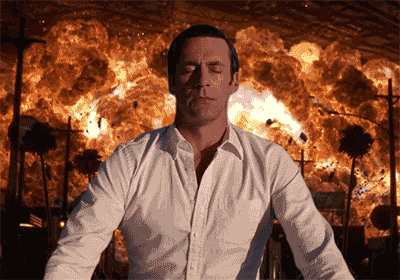 #3. Start saving
Ok, this might sound weird when the whole world is talking about an economic downturn, but it's actually very doable. For most of us, the cost of living has drastically fallen over the last few months. So if you're lucky enough to not have your primary source of income severely impacted, this is a great time to save for your new life. The growing zeros in your bank account are sure to give you a high.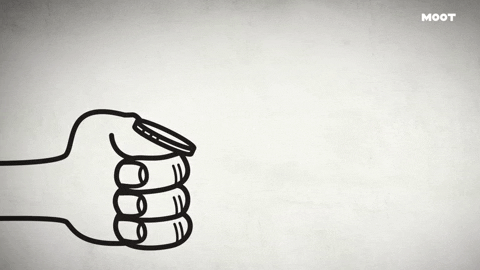 #4. Learn a new skill
If you're an Insta-regular, you already know everyone's become a Michelin-starred chef in their very homes. But cooking aside, this is a great time to learn something new—from a language to a sport to a musical instrument—the options are endless. And with amazing tutorials online that don't cost a dime, there is simply no excuse to not start now! Also, you could even start planning a tentative wedding.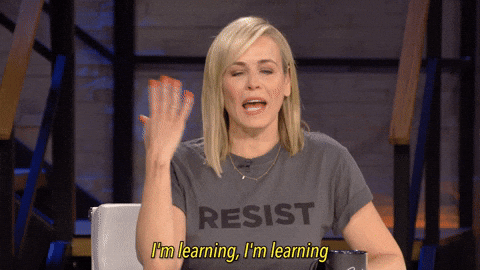 #5. Take your time to plan
If there is one thing you have an excess of right now, its time! So if your wedding has been postponed, you can use this time to plan the perfect celebration whenever it does happen. From the most gorgeous outfits to every last detail, you can get it all done now!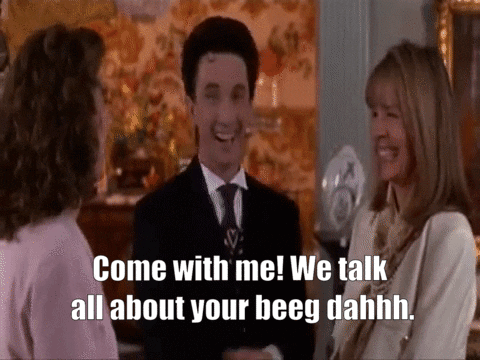 How are you beating your wedding postponement blues? Share your ideas with us!
Refer a Couple
Sign Up