Cute Ways to Make Your Partner Feel Special on Women's Day
Women's day is around the corner and if you are looking for fun ideas to make your lady love feel special, you have reached the right place. Now, we do not mean to say that other days should be any different, but it would be a sin to leave out this opportunity.
Celebrate the women in your lives with some of these romantic and fun ideas that are sure to make them go over the moon this Women's day.
#1. Ladies' day out
Reach out to some of her girlfriends and pull together a nice outing for her. For example a brunch, a movie, or a short weekend getaway! A few hours of absolute bliss on a girls-only trip might be just what she needs, after all, that juggling between work and home chores.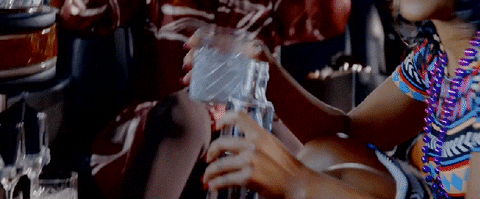 #2. Surprise breakfast in bed
Give her a break and put on the chef's hat this Women's Day. Whip up some yummy breakfast and start her day with a delicious surprise. And you don't have to aim for anything fancy here, keep it simple – it is the effort that women find appreciation worthy!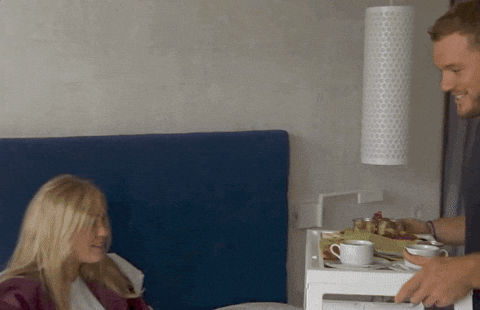 #3. Classic dinner date
If all else fails, resorting to the classic dinner date works like charm, every single time. Pick a restaurant with your partner's favorite cuisine, and if you add in a nice long romantic car drive, nothing like it.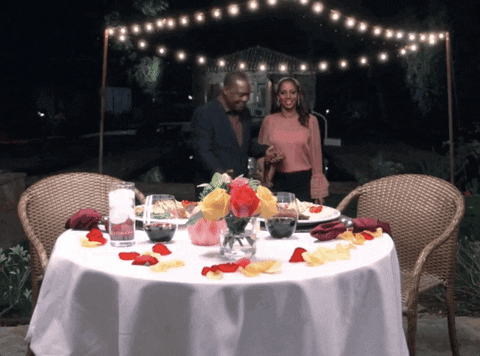 #4. Get Artsy
Making her feel good about herself does not have to cost a bomb. Sometimes it can be the little priceless gestures that make it big. If you are a creative and artsy person, this is for you. Give her a handmade card or write her a poem. It would be something that she can keep forever and re-read anytime, making it a precious memory.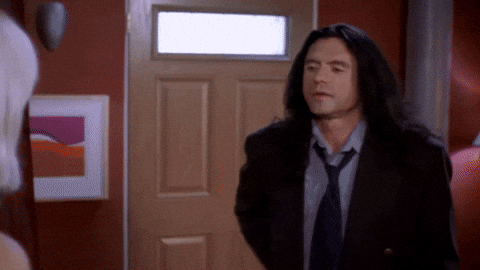 #5. Engage in something she likes
Watch a movie with her, go for a short trek or attend that pottery workshop that she always wanted to go to. This Women's day, spend some time doing what she likes and appreciate her interests better. From time to time, it is important to engage in activities your partner fancies – we all know it is the secret to a healthy relationship!
#6. Show her some appreciation
Compliment her on how she looks, throw in some extra words of praise for that dish she cooked, or simply thank her for sorting the cupboards. Come on a little appreciation is not too hard, right? But it definitely goes a long way and makes her feel very empowered and important.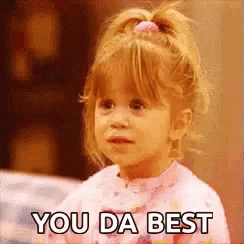 This Women's Day, let us make sure that every woman gets the love and respect that she deserves. A humble thank you or an expensive candlelight dinner – what have you planned to make her smile?
Refer a Couple
Sign Up